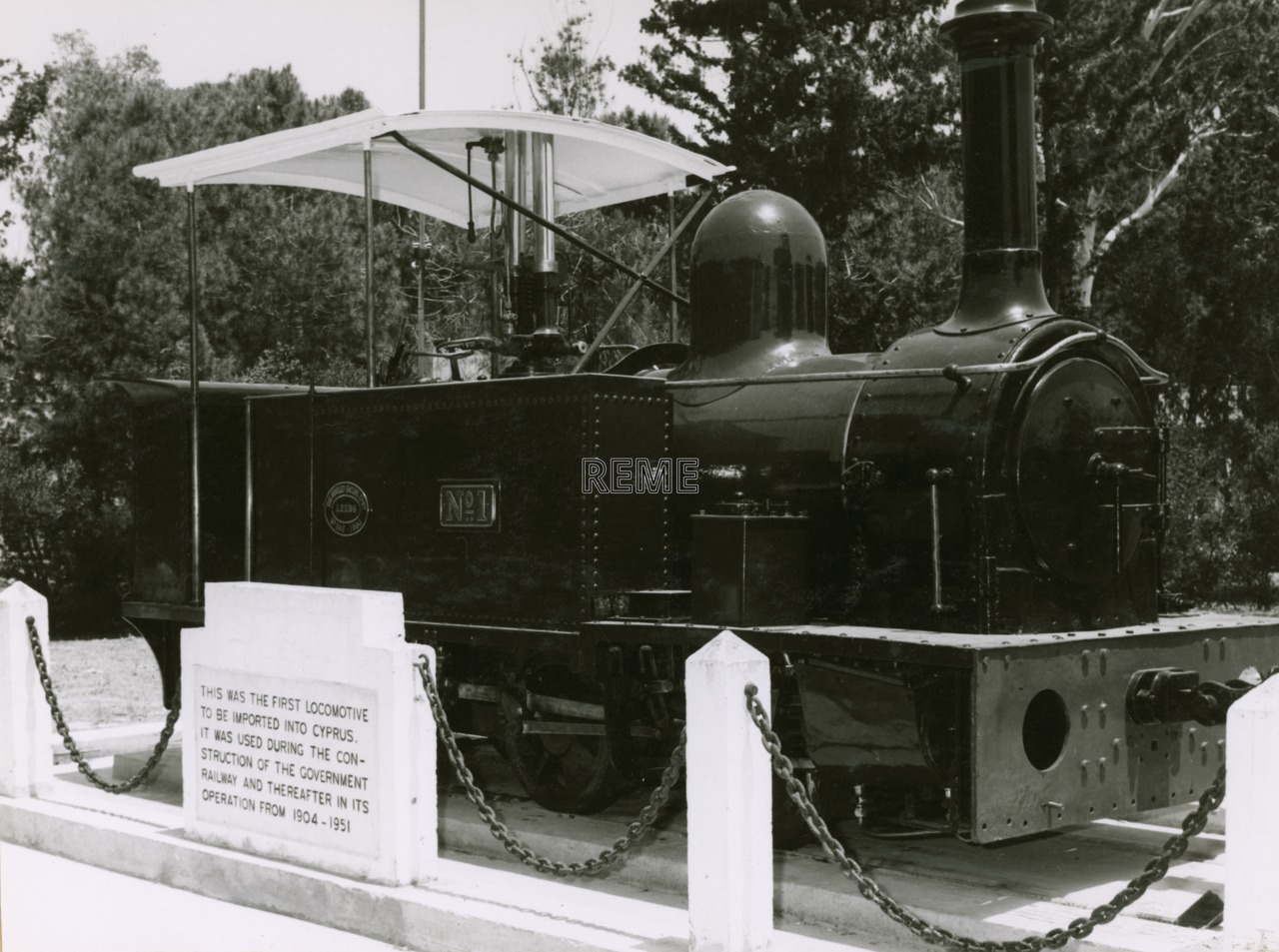 The Restoration of Cyprus Government Railway Locomotive Number 1
Locomotive Number 1, reputedly the first locomotive in Cyprus, was used during the construction of the government railway and thereafter in its operation from 1904-1951. The locomotive was restored by 48 Command Workshop REME.
c 1972
From the album: 'REME in the Middle East' compiled by the REME Museum. A relevant article was published in 'The Craftsman' magazine, September 1972 issue.
Buy This Print
Size
Price (inc VAT)
Shipping UK
(6"x4" & 10"x8" £2.50)
(Other £3.99)
Worldwide
(£5.99)
6"x4"
£8.75
10"x8"
£15.50
16"x12"
£25.00
20"x16"
£31.25